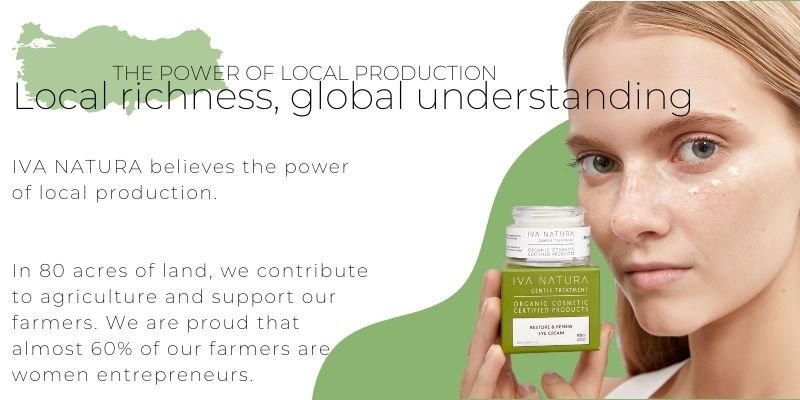 COOLEY SUPPLIES LTD is an Irish owned and managed company with headquarters in Co. Louth. We have built our reputation as a trusted supplier by offering a comprehensive range of quality products sustained by the knowledge, experience and support of our dedicated staff.
We are the exclusive distributor of Iva Natura Organic cosmetic products in Ireland and the UK.
Effective, vegan and organic certified cosmetic products that you can safely use in your daily life. Our vegan cosmetic products are now in Ireland.